Aah Star Services
Aah Star offers a monetized social media platform that enables Professional, Olympic and College Athletes and Star Entertainers to connect with their FanScribers and offer them Exclusive Content.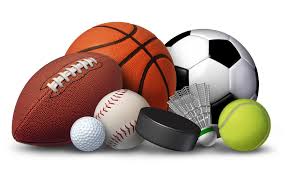 All Professional, Olympic or College Athletes in any sport are eligible to create an Aah Star Account.
Athlete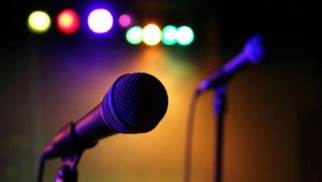 All Star Entertainers in fields such as Movies, TV, Stage, Dance, Music, and Comedy are eligible for an Aah Star Account.
Entertainer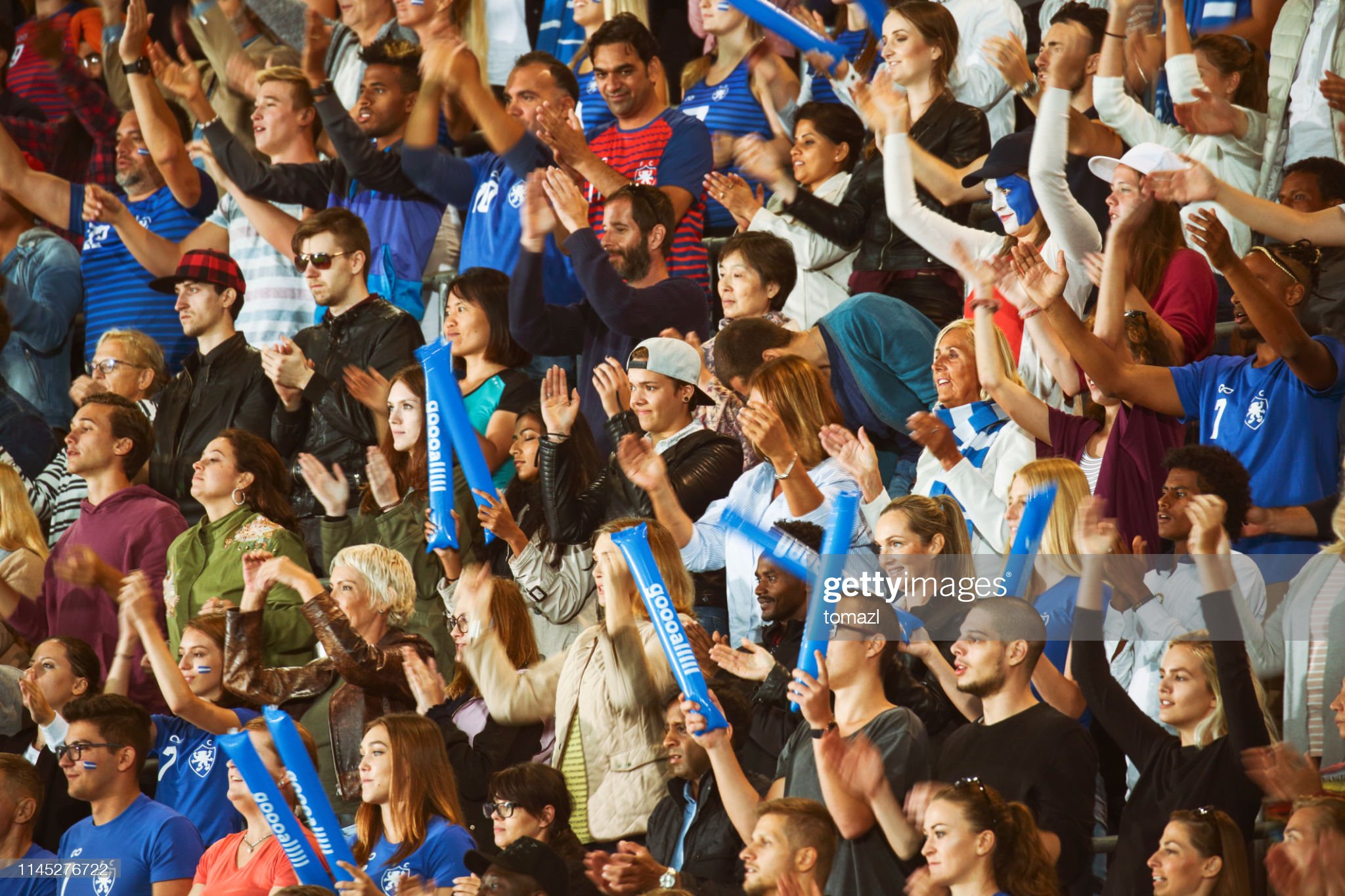 Fans are the life blood of the Sports and Entertainment Industries. Aah Star enables Fans to register for Free, select their favorite Athletes and Entertainers to follow by becoming their FanScriber.
Fan